Hurrying to inform you about our adventures in one of the most beautiful cities of Euro-Asian region, Istanbul. This March we were lucky to have a chance of participating in a big forensics and security focused international event in Turkey, namely EuroForensics 2010, thanks to our Turkish partners Forensic People, organizers & hosts of the event.
The city gave us a warm and sunny welcome, regarding its weather, so since the arrival we were filled with positive energy & cheerful mood. We were not only exhibiting, but delivering a presentation as well (however it had been cut in time because of the previous speaker). The exhibition/conference took part in the Military Museum of Istanbul, highly-protected military zone, so that to enter the exhibition area one should have all his belongings scanned. But it wasn't that annoying, we respected local rules & policies (obedient guys).
Now, a few words about the conference itself. We arrived in Istanbul the day before the event in order to have time to see the city a bit and to organize our booth, want to notice that we were one of the first exhibitors to have our stand constructed in time, can't resist praising ourselves in this respect 🙂 .
The first day of the exhibition was busy: hundreds of visitors, most of them were really interested and were in the topic of the show, which was actually a surprising fact for us. The rest two days were not that lively, to say the least of it, only the most forensics-obsessed people sacrificed their weekend to visit the exhibition, hope, it came up to their expectations 🙂 .
On the whole, it was worthwhile experiments for us, next year we think of having another go at it. Want to thank everybody who visited our booth & took interest in our software.
Below there are some photo materials from the show…
Me at the booth…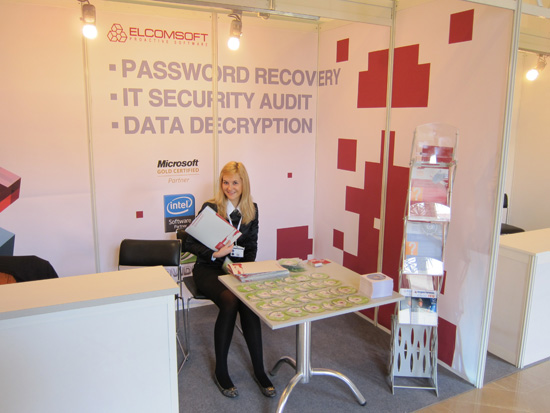 Guys saying "cheese " at the camera 🙂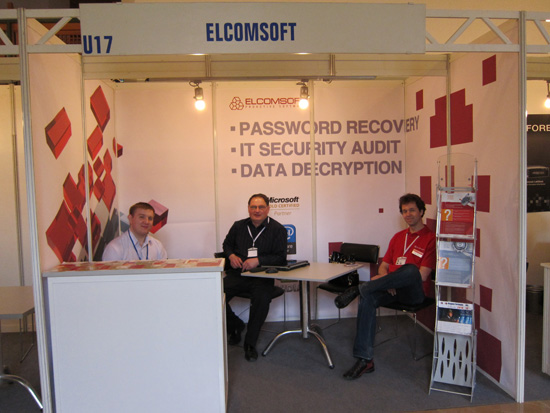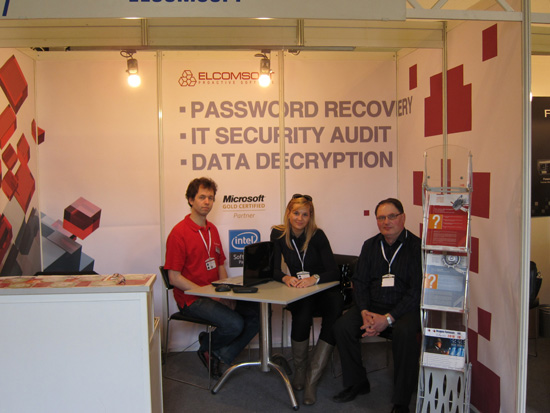 Have add this pic at multiple requests…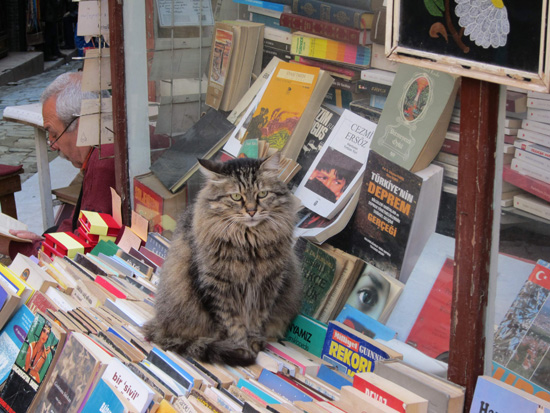 Just a beautiful view of the city