IT-SA-Expo goes on very well and our presentation at the Technical Forum (Forum Blau) was a success – thanks to Rene Mathes who gave out the presentation and 8com GmbH. The talk was about how one speeds up the hash recovery process with the parallelizing CUDA technology. If you happen to be in Nuremberg, Germany, visit our booth at Hall 6 (Stand 542).
There is also a workshop on hash cracking at the booth of 8com where our software will be featured. It starts today at 11:45.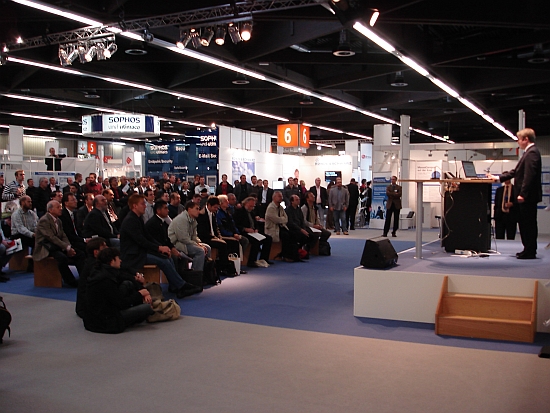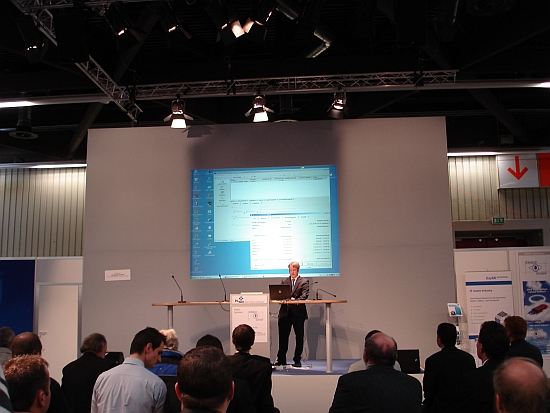 One of our customers sent me two Excel XLA add-ins. When I tried to open that file in the VBA Editor — the "Project is locked" message appeared. Add-in has been already unlocked by our VBA password recovery tool. According to Microsoft article this message may appear in two cases: when the macro is protected by password or when it is digitally signed. I analysed the macro password record and found that the password is empty. MS Excel also showed me that macro have no any digital signatures. Then I looked into protection record with more attention and for example found that:
"[Host Extender Info]" string is replaced to "[Host Extender 1nfo]".
There were some additional similar changes and finally I found that the macro has damaged digital signature record. It's ignored when macro is running but when we try to open the macro to view — Excel shows the error.
Microsoft has very weak VBA macro protection. That's why developers are searching for non-standard protection methods. It's not simple to reconstruct a damaged macro and it may require a lot of time.
If your macro cannot be opened by our password recovery programs — the most probable reason is custom protection that damages some technical records. I cannot say that it's a good protection. New versions of MS Office may not work correctly with damaged files.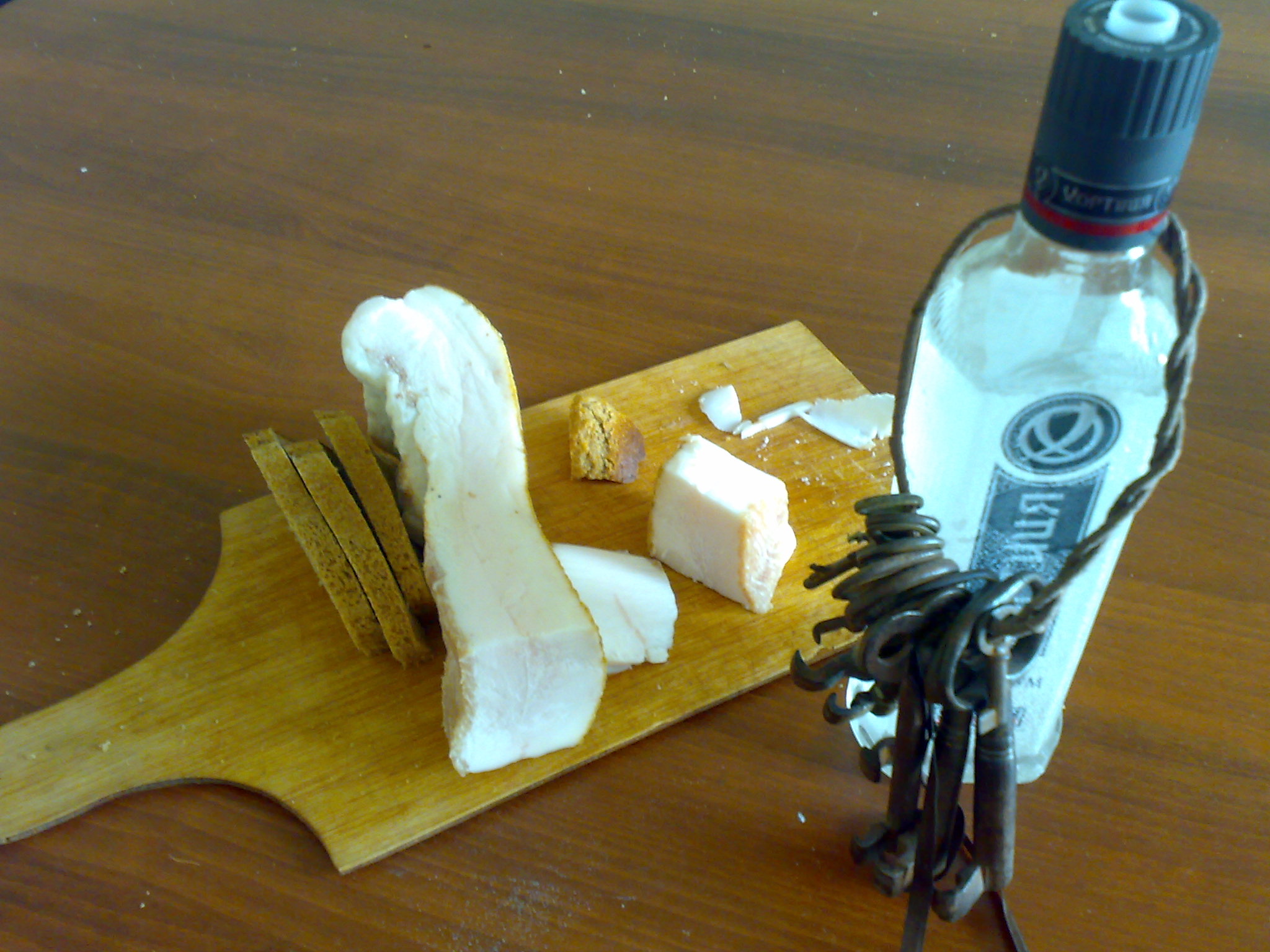 Our it-friends from Ukraine (KARPOLAN and Dmitry) highly optimized our developing processes and helped us finalize long-awaited Password Recovery KIT. We won't go deep into technical details, just have a look at rough visualization.