Did you know we have forensic trainings? We've partnered with T3K Forensics to feature a 3-day training on iOS forensics. This fall in beautiful Vienna, 17.-19.10.2018, we'll train a group of law enforcement and forensic specialists on every aspect of iOS acquisition and analysis. We'll talk about the acquisition workflow and have participants perform logical, physical and cloud extraction of iOS devices. Expect live demonstrations and fully guided hands-on experience jailbreaking and extracting iOS devices, pulling data from locked iPhones and accessing the cloud for even more evidence.
In this training:
Mobile acquisition workflow
Seizing, storing and transporting wireless capable mobile devices
Acquisition methods that don't work
Full-disk encryption, passcode and biometrics
Acquisition methods: logical, physical and cloud
Logical acquisition: extracting encrypted and unencrypted backups; shared files; photos and videos; crash logs
Logical acquisition of locked devices: locating, extracting and using lockdown records
Physical acquisition: jailbreaking, imaging the file system, extracting passwords and decrypting the keychain
Cloud acquisition: synced data; backups; messages; iCloud Keychain (Safari passwords)
The session will commence in Vienna, Austria, in a well-equipped training facility.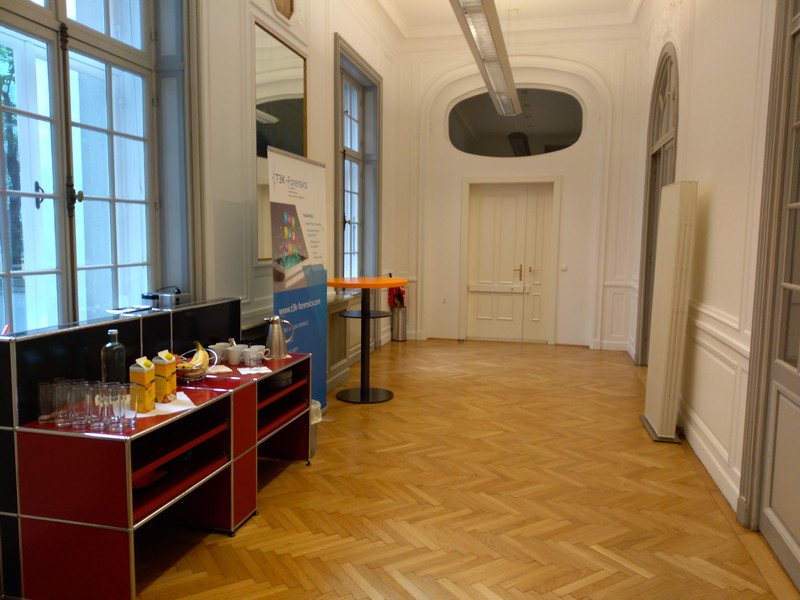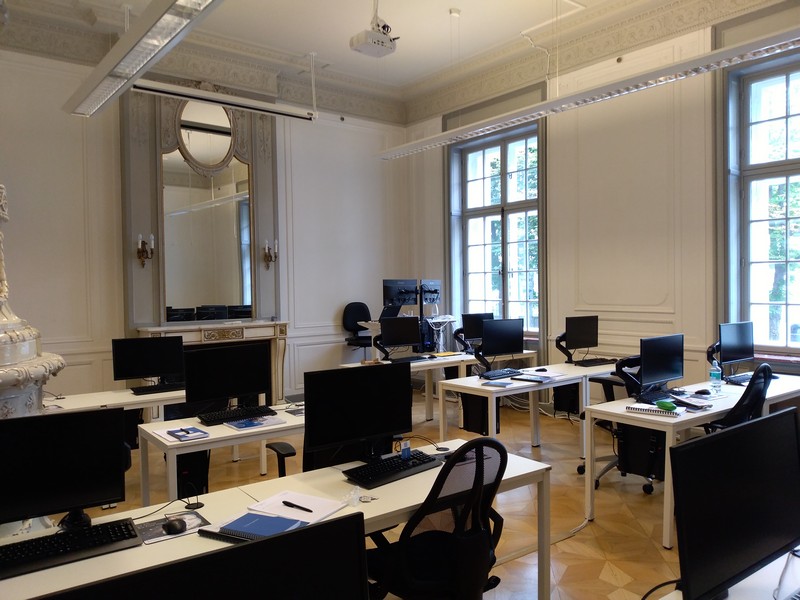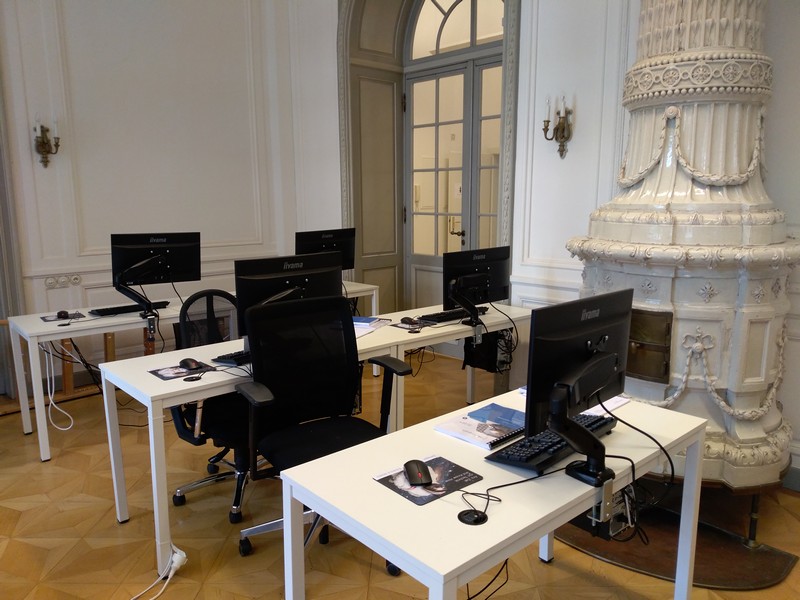 There's still space in this training. Visit http://www.t3k-trainings.com/trainings-en/ios-forensics-training/ to learn more or to sign up.