Fingerprint Unlock Security: Google Android and Microsoft Hello
Using one's fingerprint to unlock a mobile device with a touch is fast and convenient. But does it provide sufficient security? More importantly, does biometric unlock provide a level of security comparable to that of the more traditional PIN or passcode? As we found in the first article, Apple has managed to develop a comprehensive fingerprint unlock system that provides just enough security while offering a much greater convenience compared to traditional unlock methods. What's up with that in the other camp?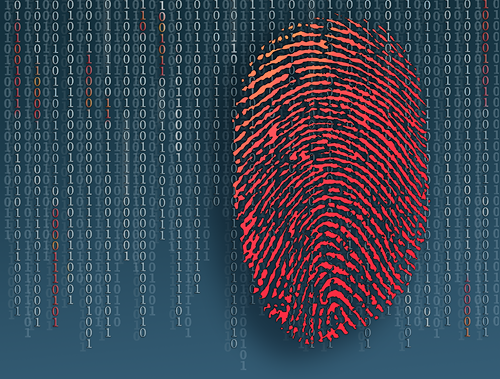 Google Android 4.x through 5.1.1: No Fingerprint API
There is no lack of Android smartphones (but no tablets) that come with integrated fingerprint scanners. Samsung Galaxy S5, S6, S7, Motorola Moto Z, SONY Xperia Z5, LG G5, Huawei Ascend Mate 7 and newer flagships, Meizu Pro 5 and a plethora of other devices are using fingerprint scanners without proper support on the native API level.