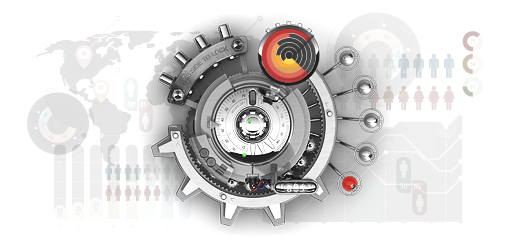 We runned yet another Password Usage Bahaviour survey on our Web site and gthered statistically significant data, reflected in the following charts. And the main conclusion was that most people working with sensitive information want stricter security policies but rarely bother changing default passwords.
Less than 50% of all respondents come from Computer Law, Educational, Financial, Forensics, Government, Military and Scientific organizations. The larger half of respondents comes from 'Other' type of organizations.
Less than 30% of respondents indicated they have never forgotten a password. Most frequently quoted reasons for losing a password to a resource would be infrequent use of a resource (28%), not writing it down (16%), returning from a vacation (13%).
Only about 25% of all respondents indicated they change their passwords regularly. The rest will either change their passwords infrequently (24%), sporadically or almost never.
The quiz revealed a serious issue with how most respondents handle default passwords (passwords that are automatically generated or assigned to their accounts by system administrators). Only 28% of respondents would always change the default password, while more than 50% would usually keep the assigned one. In ElcomSoft's view, this information should really raise an alert with IT security staff and call for a password security audit. ElcomSoft offers a relevant tool, Proactive Password Auditor, allowing organizations performing an audit of their network account passwords.
Unsurprisingly for a sample with given background, most respondents weren't happy about their organizations' security policies, being in either full or partial disagreement with their employer's current policy (61%). 76% of all respondents indicated they wanted a stricter security policy, while 24% would want a looser one. The surprising part is discovered in the next chart: of those who are fully content with their employers' security policies, only 11% would leave it as it is, 20% would vote for a looser policy, and 69% would rather have a stricter security policy.
The complete results and charts are available at http://www.elcomsoft.com/PR/quiz-charts.pdf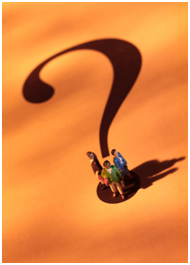 ElcomSoft is launching a survey intended to collect more information on how people handle their passwords, which remain a major way for user authentication. Whether you are ElcomSoft customer or haven't seriously thought about password security, we hope you will answer our questions.
The questionnaire is well designed and if you have no time you can simply tick the matching answers which are prepared for your convenience. If you have a special experience to share or lots of thoughts on passwords, please take a while and use empty spaces provided for your own answers.
The survey is set to run for several weeks in order to cover more people, for we understand that summer is the best season for vacations. After the survey is completed and results calculated, we will release a full report with facts and figures. We tried to put sensible questions in the belief that results' analysis will help us find out which questions should be better and more deeply highlighted in our articles, whitepapers, as well as in our blog.
This is the first our empirical research and we hope you will find it interesting and enjoyable. You definitely have your own opinion on passwords, and as you understand this survey is a perfect way for you to share that opinion. So what do you think? Be frank and open, take the questionnaire, and help us let others know about it.