Apple's latest and greatest iPhone, the iPhone X, received mixed reviews and sells slower than expected. While the high price of the new iPhone is a major factor influencing the slow sales, some of the negative points come from the device usability. The combination of design language, hardware and software interactions make using the new iPhone less than intuitive in many situations. In this article, we collected the list of utterly strange design decisions affecting the daily use of the iPhone X.
The Return of Slide to Unlock
In iOS 10, Apple has finally rid of the infamous "slide to unlock" prompt, replacing it with the prompt to that asks iPhone users (as well as users of Touch ID equipped iPads) to press the home button to gain access to the home screen. This means that, by default, users could no longer simply rest their finger on the home button to unlock their device with their fingerprint.
A workaround was discovered quickly. Apparently, it was possible to alter the "Rest Finger to Open" option in General > Accessibility > Home Button to make iPhones capable of "raise-to-wake" unlock without pressing down on the home button.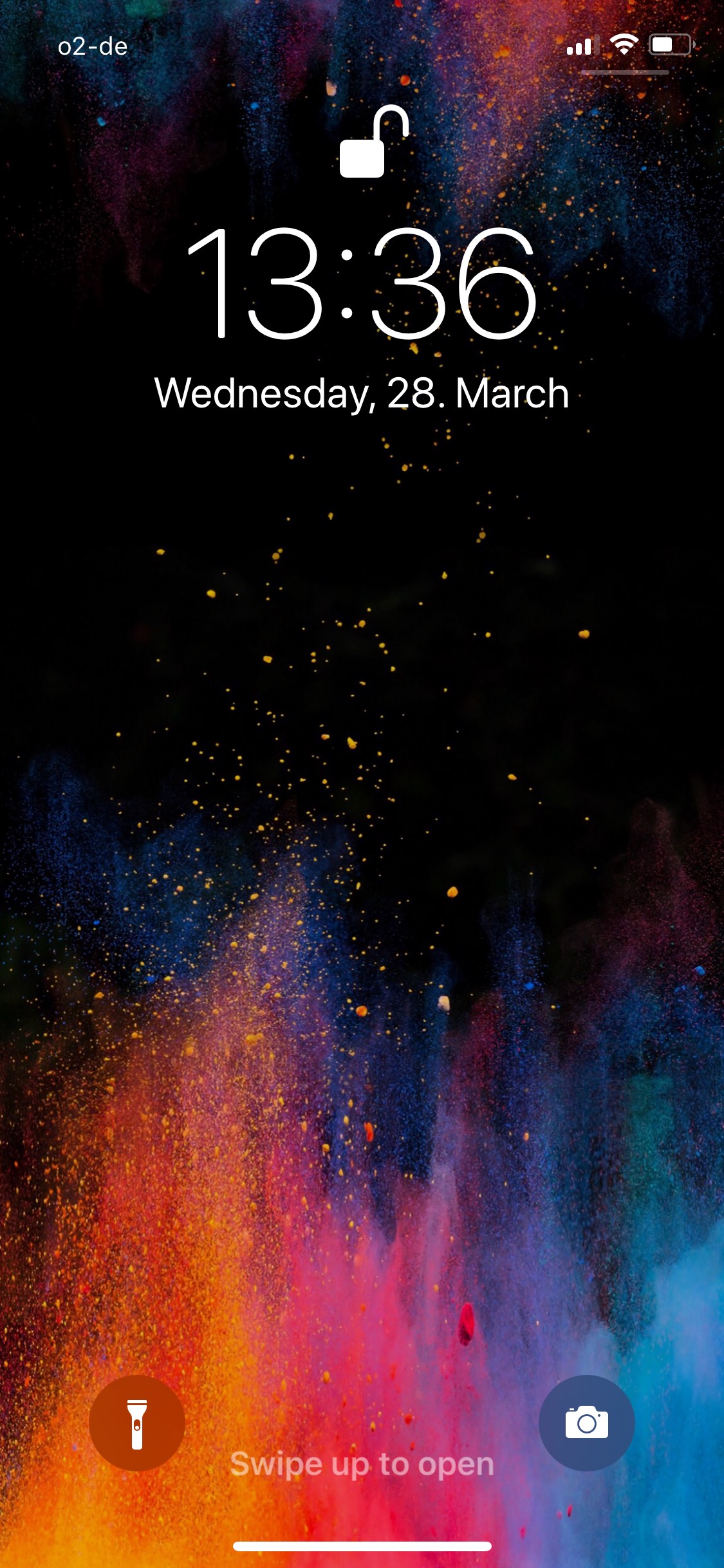 This option is still present in iOS 11, and still works on all devices equipped with Touch ID – but not Face ID. The iPhone X is the only device in Apple's stable that cannot be automatically unlocked when picked up. Users must still reach for the very bottom of the device's screen and… yes: swipe up to unlock. This feels like a huge step back to pre-iOS 10 days, and annoys many users.