So you've got an iPhone, and it's locked, and you don't know the passcode. This situation is so common, and the market has so many solutions and "solutions" that we felt a short walkthrough is necessary.
What exactly can be done to the device depends on the following factors:
Hardware Generation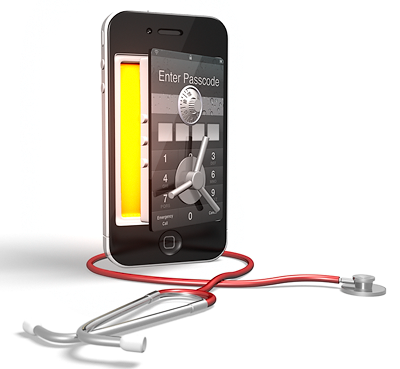 From the point of view of mobile forensics, there are three distinct generations:
iPhone 4 and older (acquisition is trivial)
iPhone 4S, 5 and 5C (32-bit devices, no Secure Enclave, jailbreak required, must be able to unlock the device)
iPhone 5S, 6/6S, 6/6S Plus and newer (64-bit devices, Secure Enclave, jailbreak required, passcode must be known and removed in Settings)
Two-step verification and two-factor authentication both aim to help users secure their Apple ID, adding a secondary authentication factor to strengthen security. While Apple ID and password are "something you know", two-step verification (and two-factor authentication) are both based on "something you have".
However, Apple doesn't make it easy. Instead of using a single two-factor authentication solution (like Google), the company went for two different processes with similar usability and slightly different names. What are the differences between the two verification processes, and how do they affect mobile forensics? Let's try to find out.
(more…)