The iOS 12.4 jailbreak is out, and so is Elcomsoft iOS Forensic Toolkit. Using the two together, one can image the file system and decrypt the keychain of iPhone and iPad devices running most versions of iOS (except iOS 12.3 and and the latest 12.4.1, but 12.4 is still signed right now).
There is more to this jailbreak situation than meets the eye. There is not one but two different jailbreaks: unc0ver and Chimera. Both jailbreak tools come in several versions; the differences between their versions are severe. There is also a tool that can access the file system (but not the keychain) on some iOS devices without a jailbreak. Finally, we've been able to jailbreak the Apple TV running affected versions of tvOS.
In this article I'll explain the differences between the two jailbreaks and their versions, provide information about the tool one can use to access the file system without jailbreaking, and provide instructions on how to safely jailbreak in offline mode.

This post continues the series of articles about Apple companion devices. If you haven't seen them, you may want to read Apple TV and Apple Watch Forensics 01: Acquisition first. If you are into Apple Watch forensics, have a look at Apple Watch Forensics 02: Analysis as well. Today we'll have a look at what's inside of the Apple TV.
A recent market analysis shows that Apple has sold more than 13 million Apple TV devices worldwide since 2016. Since 2007, Apple manufactured 6 different Apple TV models. Like any other Apple device, the model can be easily identified by checking the label on the bottom of the device.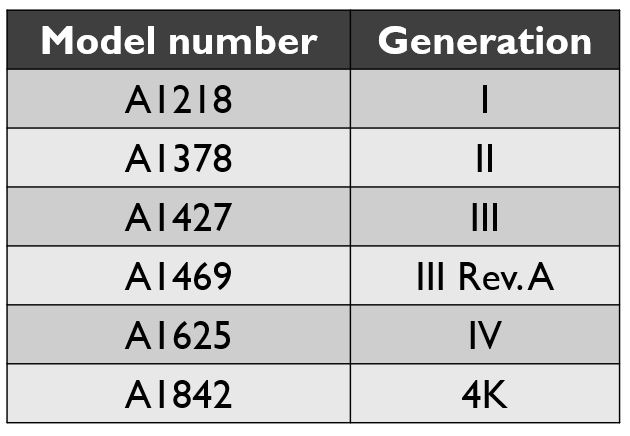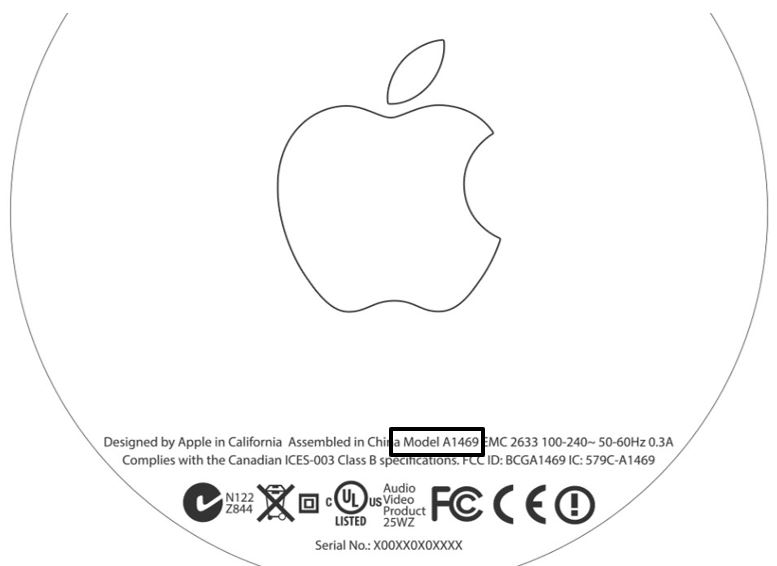 The first-generation Apple TV (model A1218) contains a regular hard drive that can be extracted and imaged with a traditional approach. The operating system is a modified version of Mac OS X 10.4 (Tiger). A detailed explanation on how to approach this kind of devices was introduced at DEFCON 2009 by Kevin Estis and Randy Robbins (the presentation is available here while the video is available here).
The Apple TV from second (model A1378) to fourth (A1625) generations have an internal NAND storage varying from 8 GB (A1378 – A1427 – A1469) to 32 or 64 GB (A1625). These models also feature a USB port connection (micro USB or USB-C). The availability of a USB port allows connecting the device to a PC/Mac. Forensic experts can use the port for data extraction. Apple removed USB connectivity in the latest, fifth generation Apple TV (Apple TV 4K, model A1842), making it more difficult to connect and extract data.
By this time, seemingly everyone has published an article or two about Apple re-introducing the vulnerability that was patched in the previous version of iOS. The vulnerability was made into a known exploit, which in turn was used to jailbreak iOS 12.2 (and most previous versions). We'll look at it from the point of view of a forensic expert.