While the iPhone is Apple's bread and butter product, is not the only device produced by the company. We've got the Mac (in desktop and laptop variations), the complete range of tablets (the iPad line, which is arguably the best tablet range on the market), the music device (HomePod), the wearable (Apple Watch), and the Apple TV. In today's article, we are going to cover data extraction from Apple TV and Apple Watch. They do contain tons of valuable data, and are often the only source of evidence.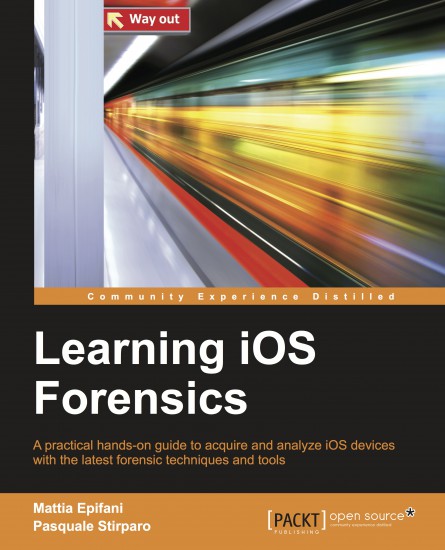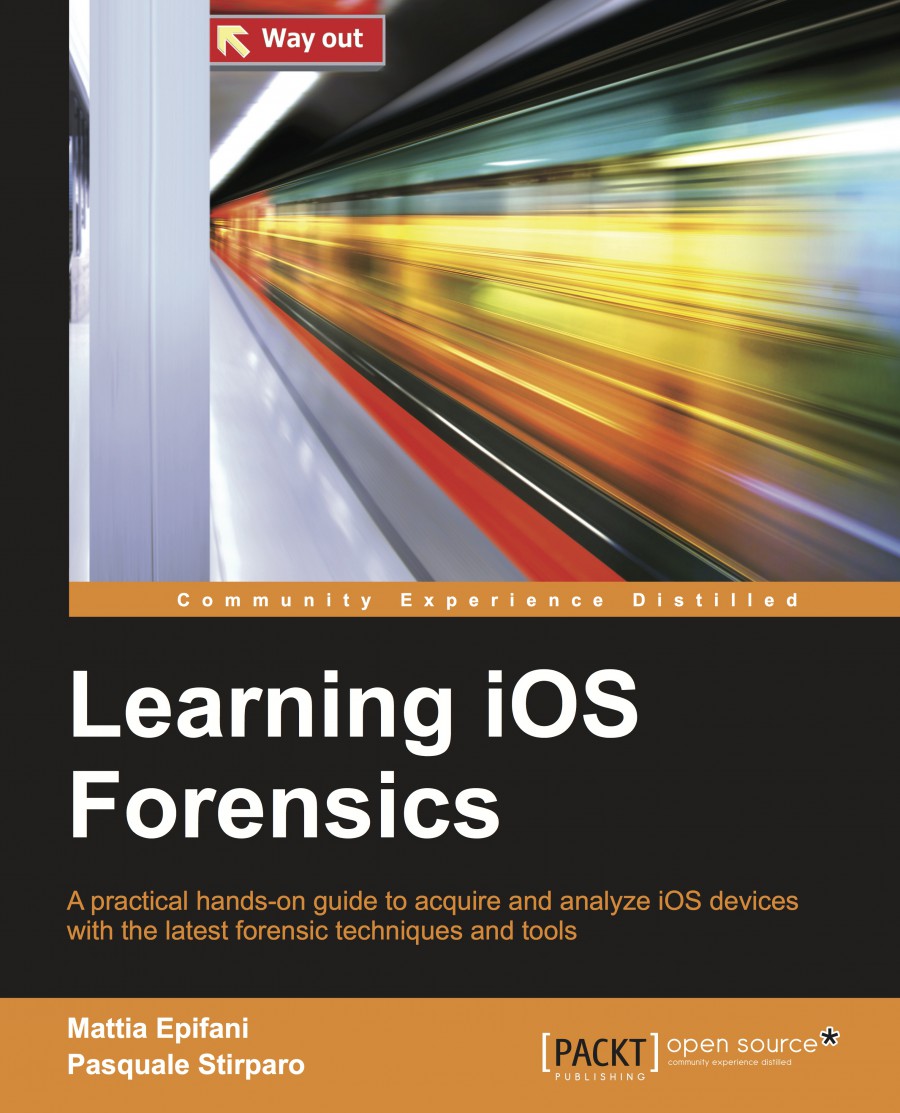 Nowadays, computer data is everywhere around and it's growing at amazing speeds from hour to hour. It's really fast, easy and convenient to stay active online day and night. No matter how easy it may be for the user, for computer crime investigators, on the contrary, it is the toughest challenge to collect and decrypt digital evidence. Even more important for them is to be able to evaluate a particular situation and understand what exactly they can collect, where it may be stored, how quickly and effectively they can get hands on it leaving the data intact and authentic in order to keep it still useful and trustworthy in court.
The crime scene has also moved or better to say spread from computers to mobile devices that can not only "carry" but also produce, process and transfer valuable information among other mobile devices or even into the cloud. This introduces another big challenge, which is tracing a connection between various electronic devices, collecting necessary information from them and gathering evidence into one case.
A successful completion of the investigation requires a well thought-out and structured incident response scenario and a whole arsenal of tools, techniques and methods at hand that could be implemented quickly and effectively.
In the book by Mattia Epifani and Pasquale Stirparo you will find answers and guidelines to most of your questions in the field of mobile forensics in a very consistent and explicit manner. It also collects and exemplifies all useful tools on the market, including our key mobile forensics instruments Elcomsoft iOS Forensic Toolkit, Elcomsoft Phone Breaker and Elcomsoft Phone Viewer. We highly recommend Learning iOS Forensics guide with heavy emphasis on its practical side.
Revision 1 of this article was initially published on January 6, 2015 on Sanderson Forensics Forum: http://sandersonforensics.com/forum/entry.php?19-Sanderson-SQLite-Forensic-Toolkit-on-a-Mac-OS-X-using-CrossOver.
In Revision 2, I have added a small section, to highlight the importance of understanding SQLite databases and using SQLite tools in order to analyze the information contained within SQLite database files.
This article is related to running Sanderson SQLite Forensic Toolkit on a Mac OS X system. I apologize in advance for the lengthy read but please take the time to read everything and understand the concepts. I had to peruse the CrossOver wiki and support areas in order to understand what needed to be accomplished for unsupported applications to work. (more…)
Everyone must comply with government requests to disclose information. How far should one go when disclosing such information? This is up to the company. In a recent trend, several big IT companies including Apple, Facebook, Google and Microsoft among others teamed up to propose a change in US legislatures concerning governments spying on its citizens. The reform would make government surveillance "consistent with established global norms of free expression and privacy and with the goals of ensuring that government law enforcement and intelligence efforts are rule-bound, narrowly tailored, transparent, and subject to oversight".
You might have heard about our new product – iOS Forensic Toolkit. In fact, if you are involved in mobile phone and smartphone forensics, you almost certainly have. In case our previous announcements haven't reached you, iOS Forensic Toolkit is a set of tools designed to perform physical acquisition of iPhone/iPad/iPod Touch devices and decrypt the resulting images. This decryption capability is unique and allows one to obtain a fully usable image of the device's file system with the contents of each and every file decrypted and available for analysis. And the fact is, with today's update, iOS Forensic Toolkit is much more than just that.
In our previous blog post we have described how we broke the encryption in iOS devices. One important thing was left out of that article for the sake of readability, and that is how we actually acquire the image of the file system of the device. Indeed, in order to decrypt the file system, we need to extract it from the device first.
ElcomSoft researchers were able to decrypt iPhone's encrypted file system images made under iOS 4. While at first this may sound as a minor achievement, ElcomSoft is in fact the world's first company to do this. It's also worth noting that we will be releasing the product implementing this functionality for the exclusive use of law enforcement, forensic and intelligence agencies. We have a number of good reasons for doing it this way. But first, let's have a look at perspective.