After testing waters for more than a year, Google has finally pulled the plug and began blocking access to Google Play services on uncertified devices. Why Google took this step, who is affected, and what it means for the end users? Let's try to find out.
Google Play Services Certification
In March 2017, Google rolled out a Google Play Services update that had a very minor addition. At the very bottom of its settings page, the Services would now display device certification status.
This is how it looks on an uncertified device: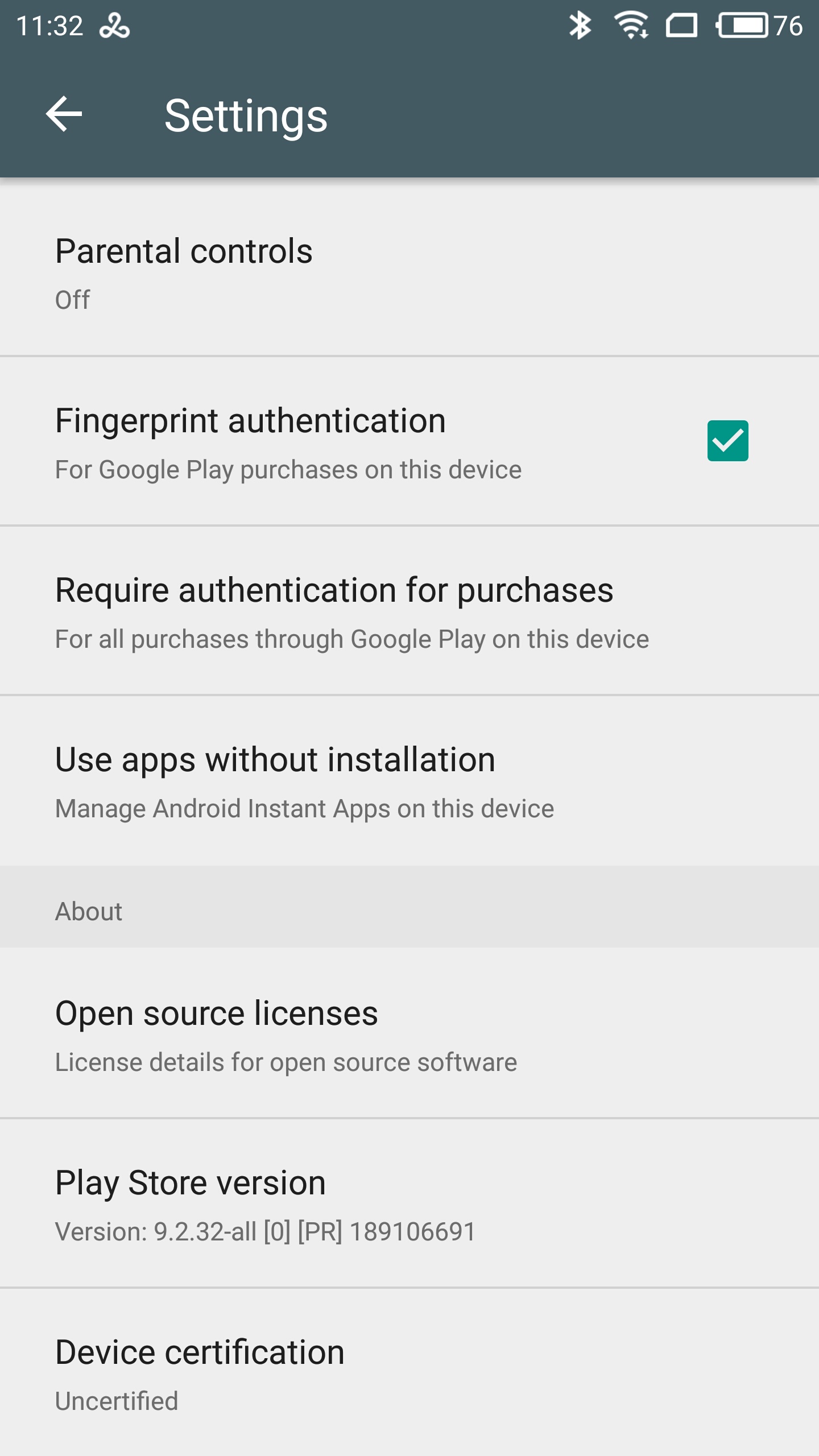 What is this all about?